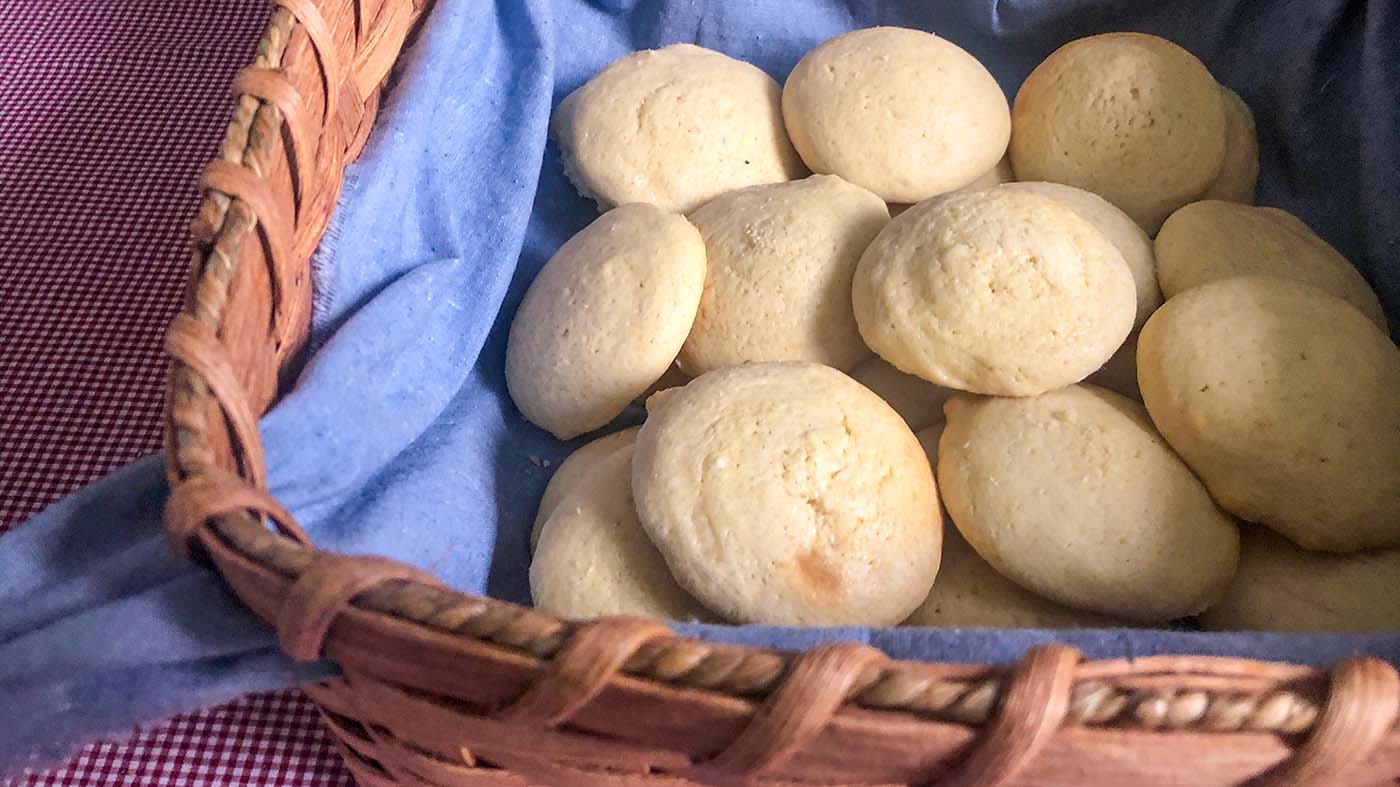 Amish Sugar Cookies
These melt-in-your-mouth Amish Sugar Cookies are a simple delight, perfect for any occasion. Buttery, smooth, and not overly sweet, this Amish soft sugar cookie recipe is a must for all sugar cookie lovers looking for a perfectly soft and buttery sugar cookie.
How to serve Amish Sugar Cookies?
Top with icing of your choice or serve alone, Amish Sugar cookies are versatile and can be used in many ways. This simple recipe for Amish sugar cookies requires minimal ingredients and only takes 10-15 minutes to bake!
How to make soft Amish Sugar Cookies?
The secret to making soft buttery Amish Sugar Cookies is baking them quickly in a hot oven. These cookies only need about 10 minutes to bake. Let cool properly and you will have the most amazing soft Amish sugar cookies.
Want more Amish Cookie inspiration?
If you love simple Amish cookie recipes, we recommend trying Amish Chocolate Chip Cookies and Amish Raisin Cookies for easy traditional Amish cookie recipes.
Looking for the perfect way to store your Amish cookies?
If you're looking for the perfect rustic cookie display, this handcrafted Amish Cookie Serving Tray is for you. This shallow wicker basket can also be used to display fruit, veggies, and more.