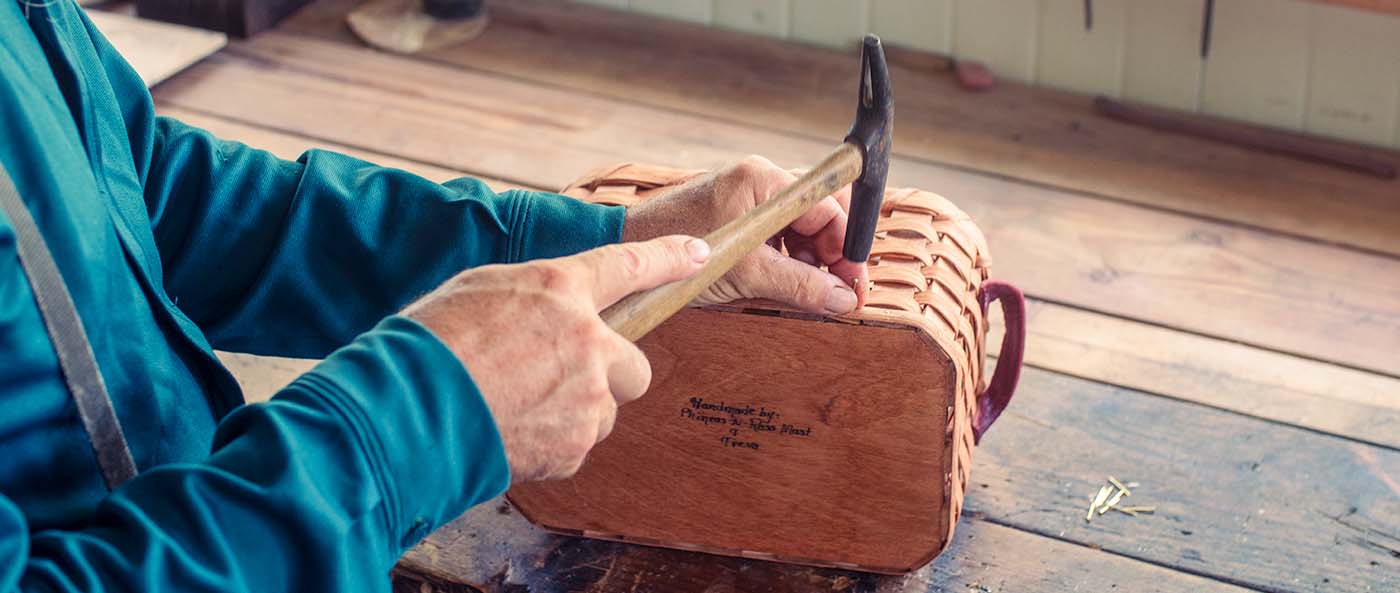 Wicker Baskets Crafted by Old-Order Amish Families
Heirloom quality woven baskets that provide functionality today and will be cherished forever as they are passed down for generations.
Handcrafted in the Midwest & Shipped in 24 Hours!
Anniversary Gifts | Memorable Amish Gifts of Appreciation
Commemorate the most special day in your lives together with a thoughtful heirloom gift that you and even your children and grandchildren can cherish and use to keep the memory of your love for each other alive and burning forever.