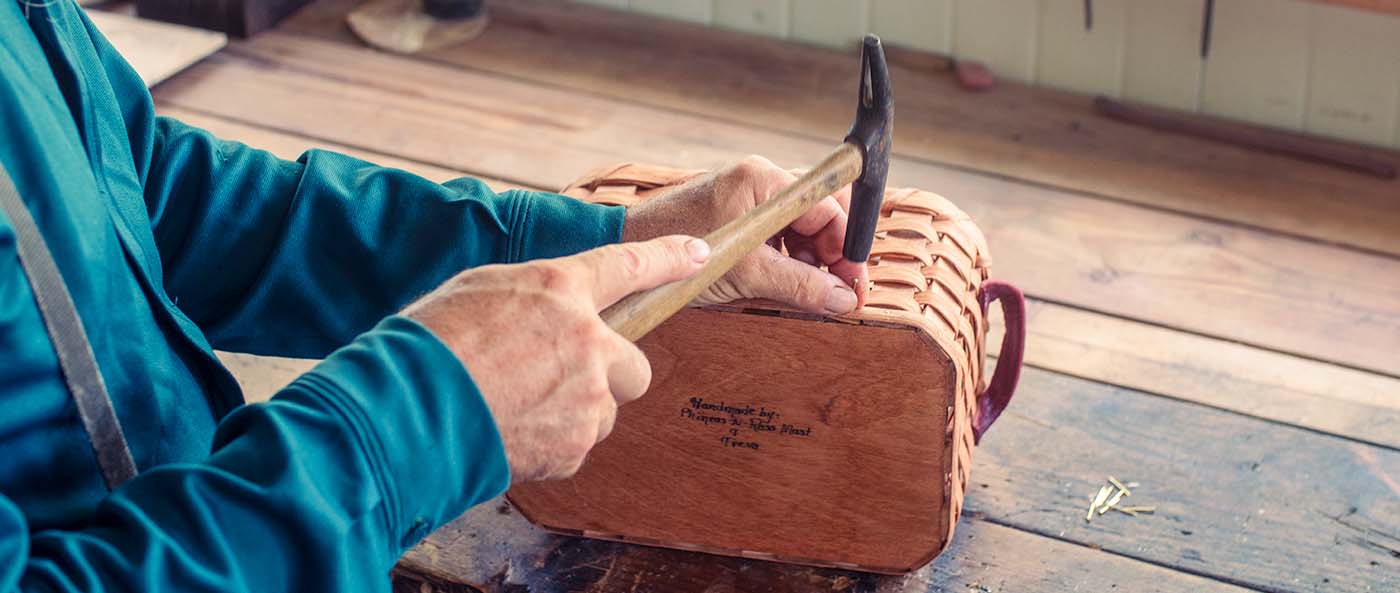 Wicker Baskets Crafted by Old-Order Amish Families
Heirloom quality woven baskets that provide functionality today and will be cherished forever as they are passed down for generations.
Handcrafted in the Midwest & Shipped in 24 Hours!
Amish Goat Milk Soap | Handmade Bar Soap w/Oats and Honey
This Amish handmade goat's milk soap features the added benefits of pure honey and ground oats to provide you with a special cleansing and moisturizing experience. The creaminess of the ingredients in this gentle soap provides many advantages that operate in combination to keep your skin nourished and hydrated. We're sure you will enjoy the many wellness benefits of using our premium quality goat's milk soap which is made from a secret family recipe.