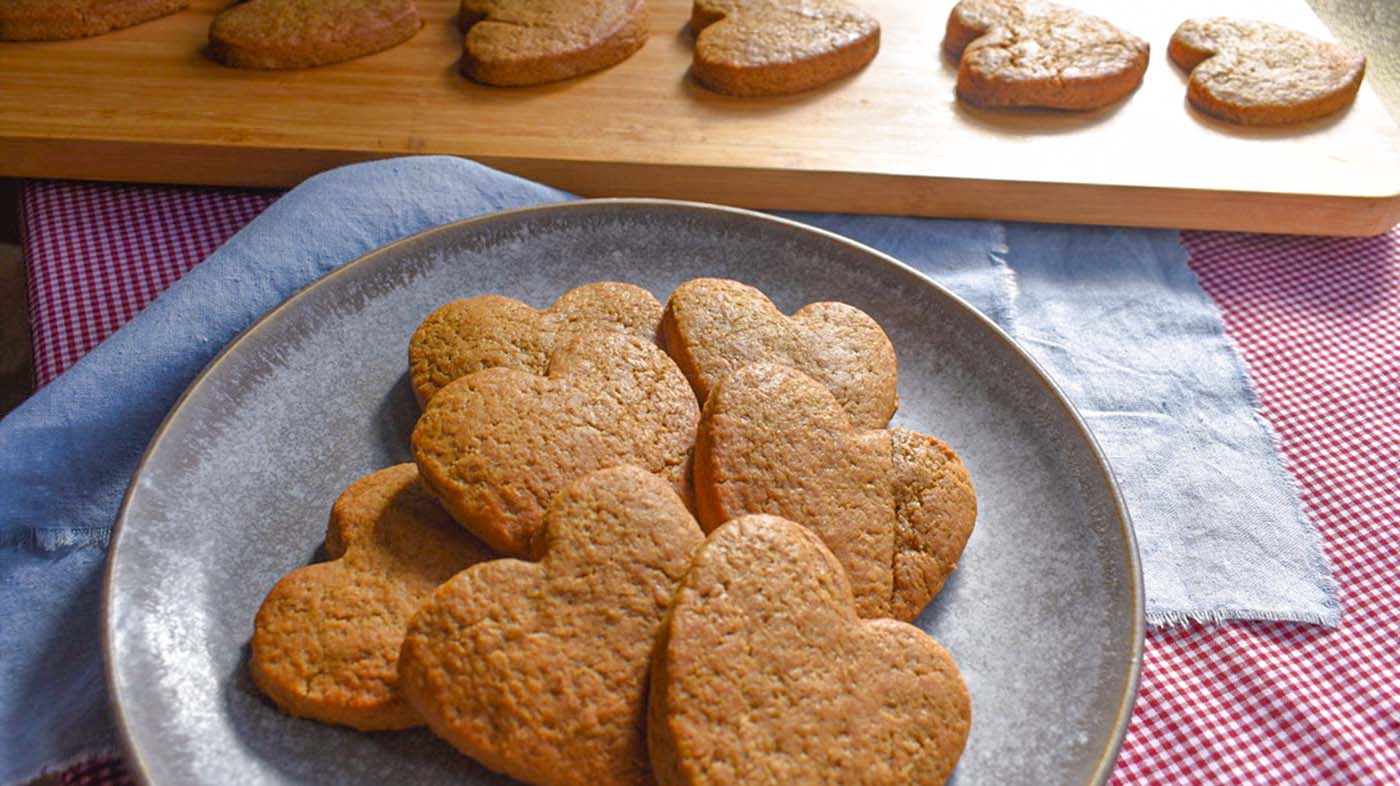 Amish Molasses Cookies
Amish Molasses Cookies are simply the best cookies, especially for those who love ginger snaps or gingerbread cookies. If you enjoy shortbread and the texture of gingerbread cookies, this recipe is for you.
Never baked cookies with molasses? No problem! Baking with molasses is easy and makes for deep rich, chewy, brown cookies with a tangy molasses flavor. They make for chewy crunchy cookies that are a cross between gingerbread and ginger snap.
What are other variations of Amish Molasses Cookies?
This recipe can be easily modified, for Amish Ginger Molasses Cookie, add freshly grated ginger. These cookies are also similar to Amish Molasses Crinkle cookies but are a bit more crispy. Or feel free to add your favorite flavorings or seasonings, these cookies are very versatile.
If you like this simple cookie recipe, you will also enjoy Amish Buttermilk Cookies and classic Amish Chocolate Chip Cookies. We promise you won't be disappointed!
Looking for the perfect way to store your Amish cookies?
This Amish Woven Medium Tabletop Lazy Susan is the perfect addition to any room in your home. Present your cookies in this perfectly rounded rotating basket or use them for fruit, condiments, or anything you need!