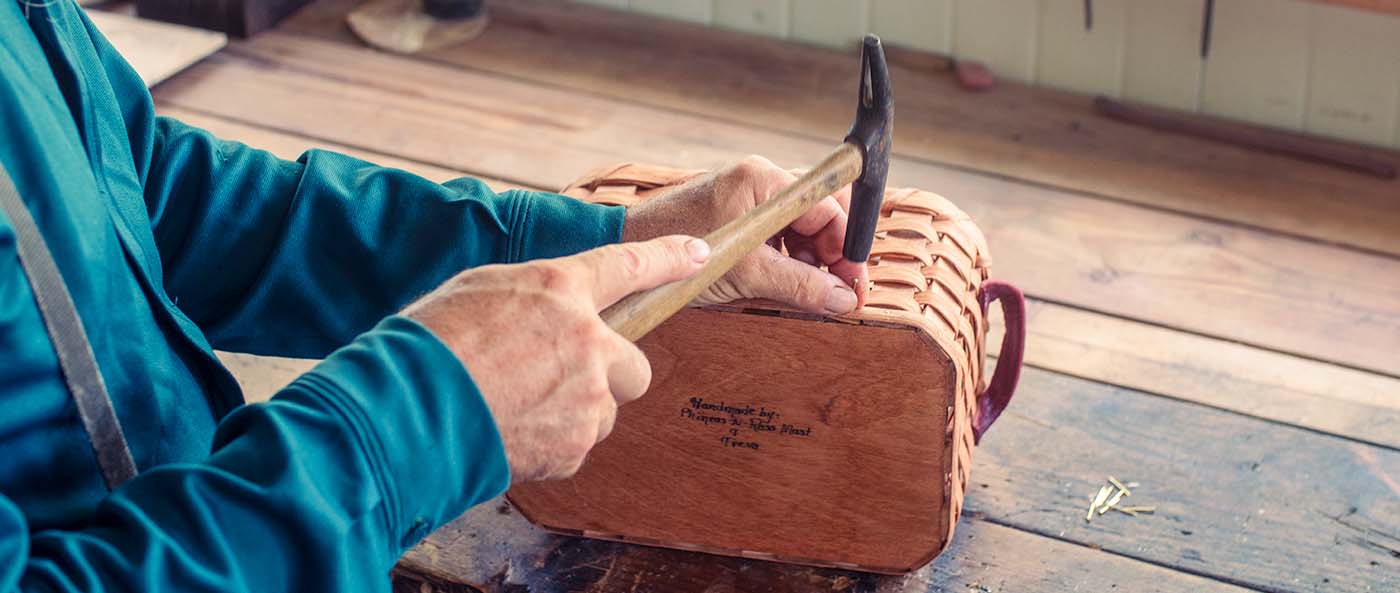 Wicker Baskets Crafted by Old-Order Amish Families
Heirloom quality woven baskets that provide functionality today and will be cherished forever as they are passed down for generations.
Handcrafted in the Midwest & Shipped in 24 Hours!
Valentine's Day Gifts | Keepsake Gifts to Share Your Heart
Heirloom quality gifts made with loving care. Each Amish handcrafted item will show the special someone in your life how much you care. Each hierloom quality Valentine's gift is a signed collectible piece that will become a special memory showing how much you care and will last for a lifetime.