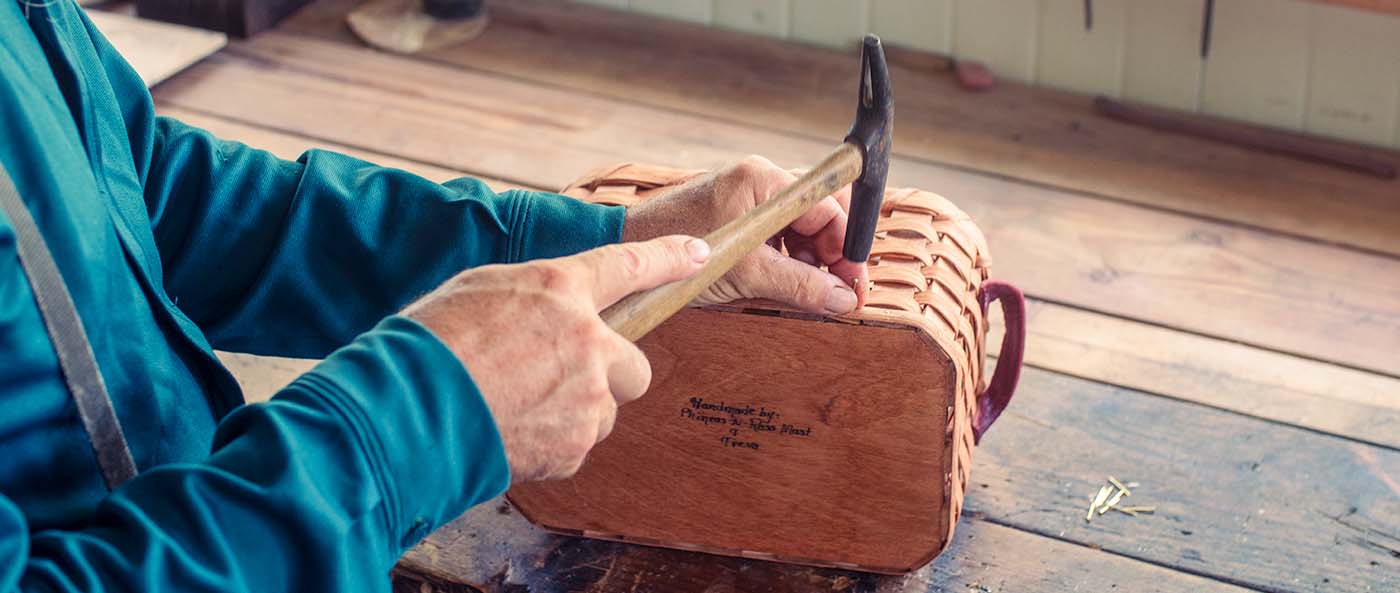 Wicker Baskets Crafted by Old-Order Amish Families
Heirloom quality woven baskets that provide functionality today and will be cherished forever as they are passed down for generations.
Handcrafted in the Midwest & Shipped in 24 Hours!
Amish Candy | Old Fashioned Handmade Candy & Candy Baskets
Old Fashioned Homemade Goodness - Delivered Fresh From Amish Country! Our Amish homemade candy and chocolates are made by hand using all-natural, high-quality ingredients without the addition of chemicals or artificial preservatives. Each handcrafted bag is shipped to you fresh from the Amish kitchen so you can thoroughly enjoy the delicious, natural flavors. Each delectable batch is uniquely handcrafted in small batches in a local Amish kitchen using Amish family recipes that have been handed down in the community for generations. You can be assured that each bag of delectable treats will provide you with a generous number of scrumptious servings to enjoy for yourself or to give as a special gift.