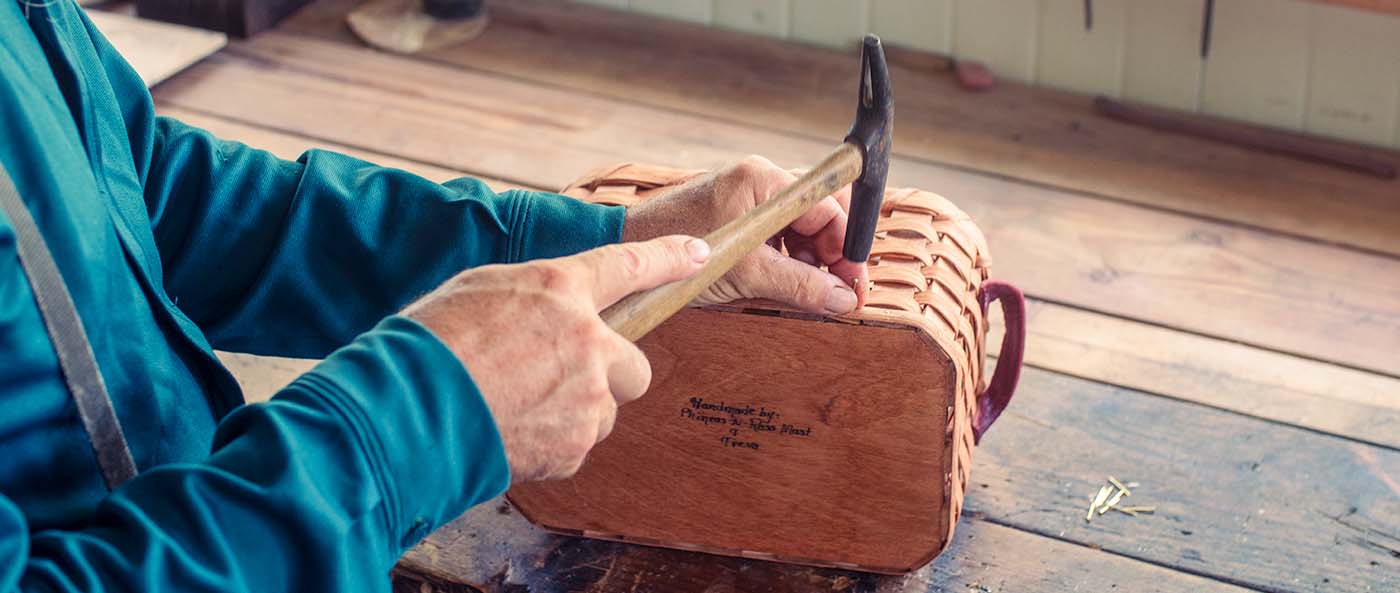 Wicker Baskets Crafted by Old-Order Amish Families
Heirloom quality woven baskets that provide functionality today and will be cherished forever as they are passed down for generations.
Handcrafted in the Midwest & Shipped in 24 Hours!
Keepsake Wedding Gifts | Handmade Gifts for New Families
Amish made wedding and anniversary gift ideas that are handcrafted with love and will be cherished for a lifetime and for generations to come. Each heirloom quality vintage woven basket is handcrafted in an Old Order Amish community in the heartland.