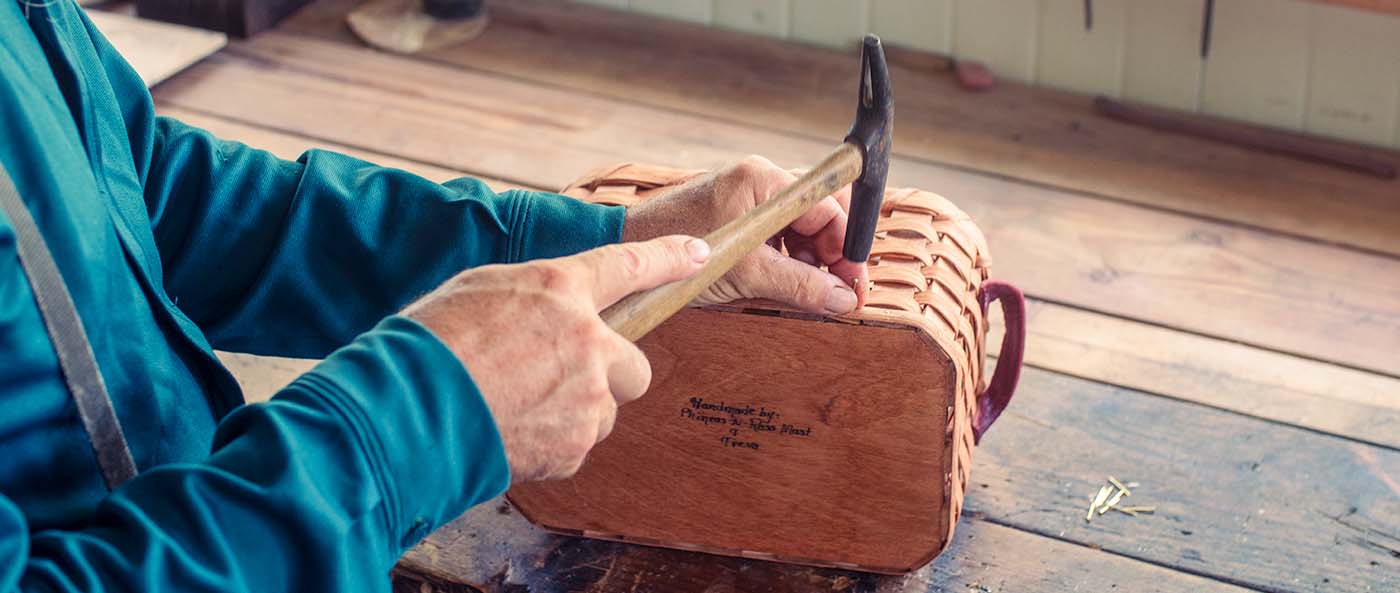 Wicker Baskets Crafted by Old-Order Amish Families
Heirloom quality woven baskets that provide functionality today and will be cherished forever as they are passed down for generations.
Handcrafted in the Midwest & Shipped in 24 Hours!
Wicker Bathroom Storage Baskets | Decorative Amish Bathroom Baskets
The Amish families have designed these beautiful and functional wicker bathroom storage baskets to be the perfect solutions and to organize and help turn your bath into a cozy retreat. If your bathroom features a vintage, rustic, country, farmhouse, or primitive decor style, these decorative bathroom storage baskets will complement your bathroom perfectly. Hiding away your toiletry items in any of these wicker organization bathroom storage baskets will give your bathroom a clean and finished look. The unique look and feel of genuine Amish woven wicker baskets will give your bathroom a luxurious look and a comfortable and relaxing feel.
Need a Custom Bathroom Storage Basket Solution?
The Amish families can craft wicker bathroom storage baskets to your exact design needs. If you need baskets custom made for your bathroom shelves, vanity, or floor
CLICK HERE for our custom wicker basket design page
!