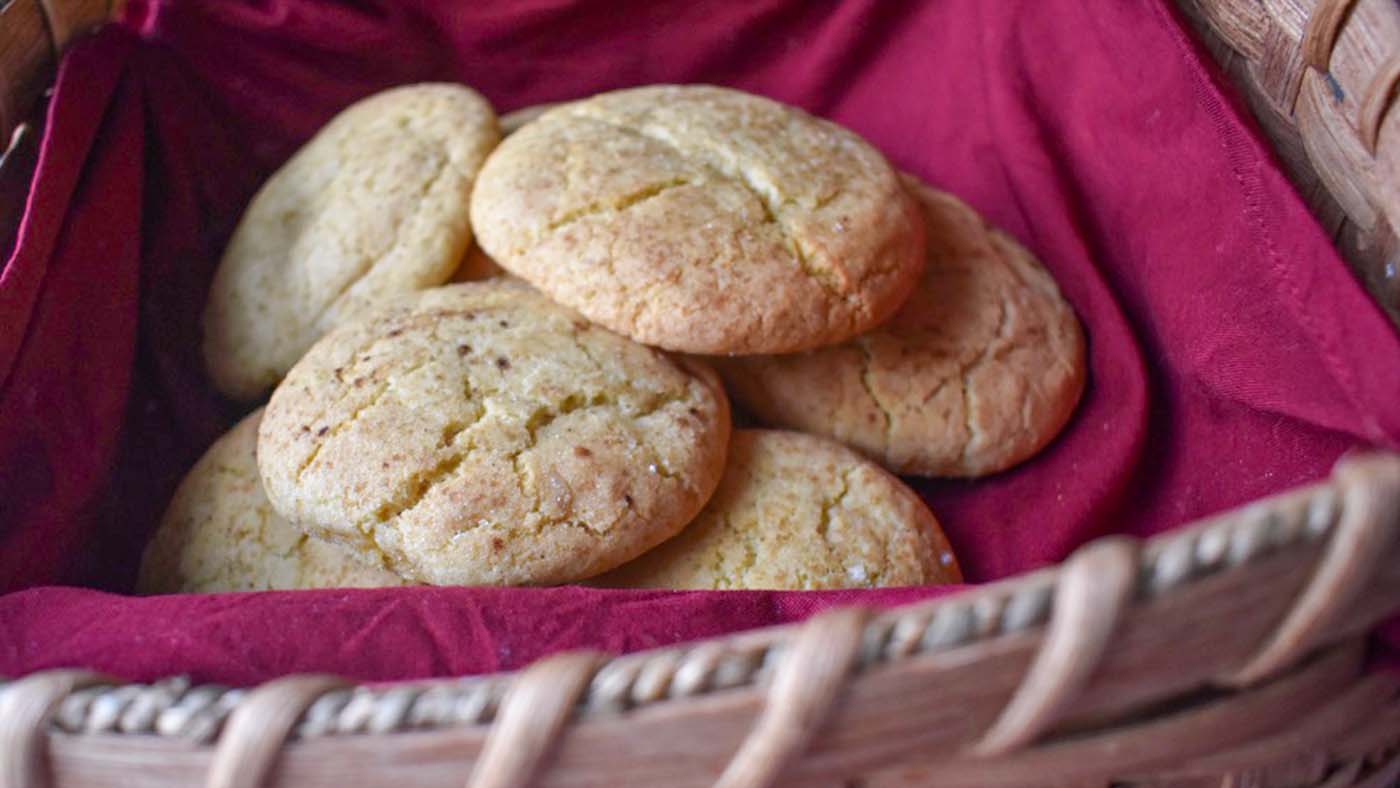 Amish Snickerdoodle Cookies
This ​​tried and true classic Amish Snickerdoodle recipe will quickly become your go-to. Crispy butter cookies dusted in cinnamon sugar, you really can't go wrong with these Amish Snickerdoodle Cookies.
This recipe calls for simple pantry ingredients and can be prepared in less than 20 minutes. Enjoy these delightful cinnamon sugar-dusted cookies in no time.
What are the different variations of Amish Snickerdoodle Cookies?
For different textures and crunchiness, try altering the bake time. For more crispy cookies, add 2-3 minutes. For thinner cookies, try flattening dough balls to 1/4 inch before baking.
For more snap in your cookies, you can replace butter with shortening or use ½ cup butter and ½ cup shortening.
If you love classic cookie recipes straight from Grandma's recipe box, try out these amazing traditional Amish Sugar Cookies and Amish Buttermilk Cookies. For chocolate lovers, check out this Amish Chocolate Chip Recipe. You won't be disappointed!
Looking for additional Amish home inspiration?
If you are a lover of handmade woven wicker, this Amish Wicker 2-Tier Storage Basket End Table could be the perfect storage and organization tool for your home.
This side table's top basket is perfect for keeping items like reading glasses, snacks, beverages, remote controls, phones, magazines, newspapers, books, and much more. his Amish woven wicker chairside table is handcrafted by Old-Order Amish families in the Heartland of the USA.