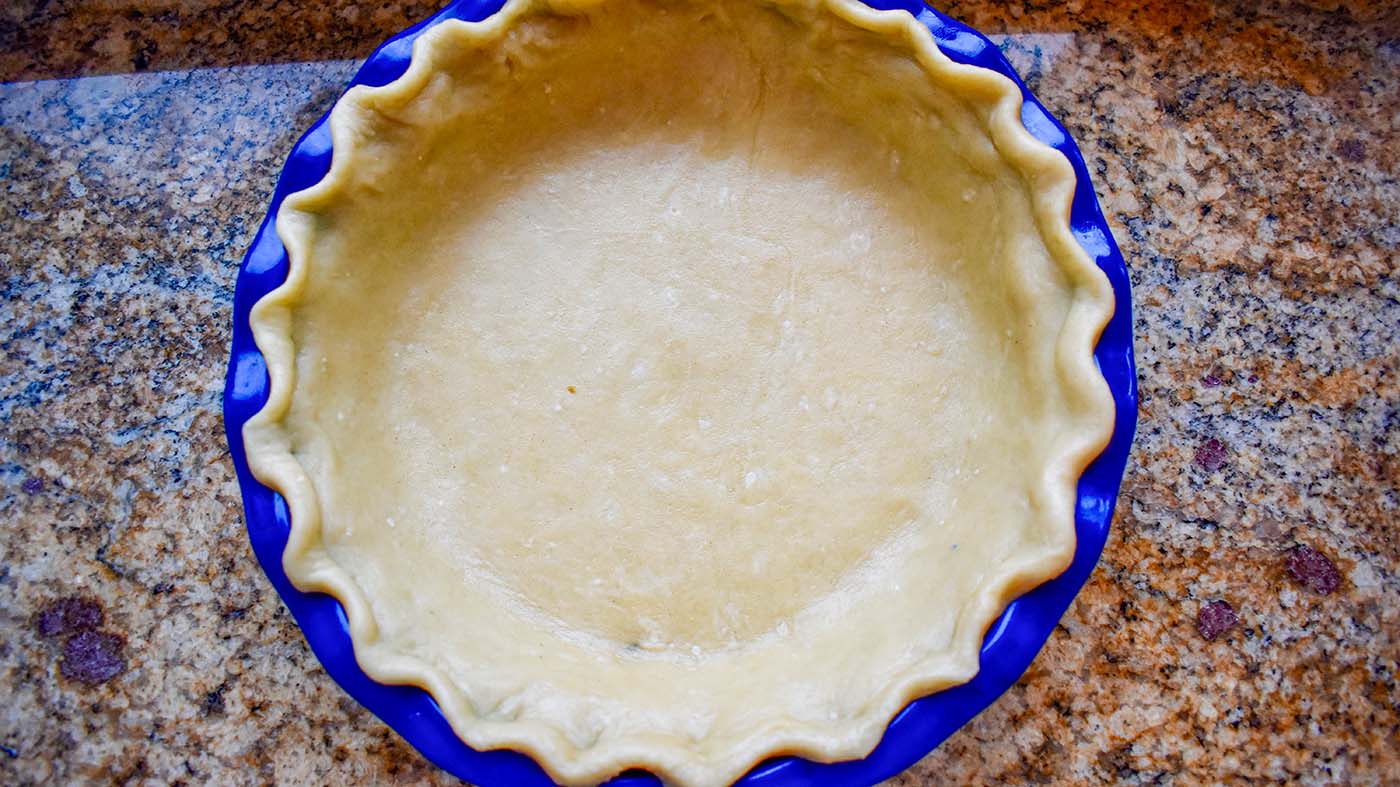 Amish Pie Crust
If you are looking for your next go-to never fail pie crust recipe, you have come to the right place. This tried and true Amish Pie Crust Recipe is the perfect complement to all your favorite pie recipes and will give you the best outcome time after time.
Amish Pie Crust is simple to prepare however there are some tricks to follow to ensure this Amish never fails pie crust recipes come out the best everytime.
How to make Amish Pie Crust?
It is most important to use room temperature butter when making this recipe. It is also important to not forget to use cold water when mixing and to always refrigerate your dough when you are not working with it. It is advised to let the dough balls cool in the refrigerator for at least 15-20 minutes… however it is not necessary.
You can simply roll the dough out and place it on your desired pie pan. This recipe will make 2 9" inch pie crusts… perfect for some of our favorite Amish pie recipes such as Amish Shoofly Pie and the classic Amish Sugar Cream Pie. Feel free to refrigerate this pie crust for up to two weeks or freeze for up to 6 months.
How to pre-bake Amish Pie Crust?
For pre-baked pie crust, bake at 425° degrees on the bottom rack for 10 minutes. Then transfer to the top rack and bake for 15 additional minutes until golden brown. Be sure to use pie weights when baking the crust or cut small holes into the crust to avoid forming bubbles.
Looking for additional Amish home inspiration?
This 3-Piece Wicker Planter Basket Set comes with built in drainage trays and three different sizes and is the best complement to rustic, farmhouse, primitive, or vintage decor themes. The optional plant stands can turn these planters into an excellent choice for house plants that will be displayed at floor level. Each of our handcrafted planters come with a durable molded liner featuring watering drainage holes and a hidden draining saucer tray built right into each planter. Handcrafted by Old-Order Amish families in the Heartland of the USA.