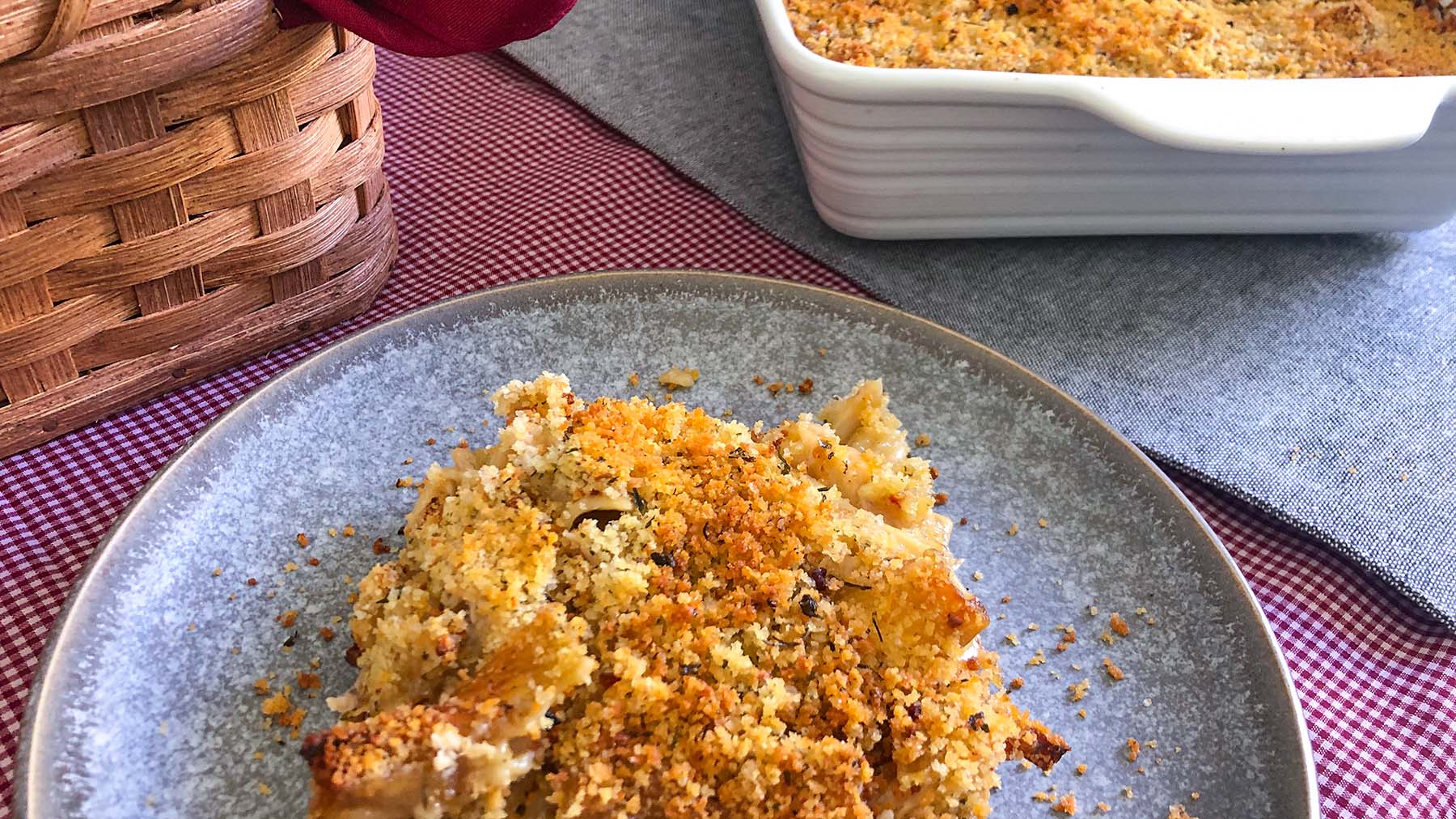 Amish Chicken Casserole
Amish Chicken Casserole is a classic chicken noodle dish made with simple hearty ingredients that can be prepared and served in less than one hour! Creamy, brothy, cheesy, and crispy, this baked chicken and noodle Amish casserole is the best comfort meal for any night or occasion.
To make this recipe even more simplified, you can use shredded rotisserie chicken as the base. Just combine the chicken with cream of mushroom soup, cheese, and noodles and top with bread crumbs for the easiest Amish chicken casserole recipe ever. Try serving this dish with a fresh tomato or cucumber salad or any vegetable dish for some fresh balance.
If you love Amish Chicken Casserole recipes, we recommend trying out Amish Chicken and Stuffing Casserole or Amish Chicken and Dumpling Casserole. For beef lovers, we recommend checking out this hearty beef and rice casserole recipe, Amish Shipwreck Casserole for another delicious weekly night dinner recipe.
Looking for the perfect fruit and vegetable basket?
This beautiful handmade Amish Fruit & Vegetable Basket Basket is the perfect functional kitchen decor to put your fresh veggies, fruits, or any goodies in.
It is handwoven and a great addition to any home or kitchen!