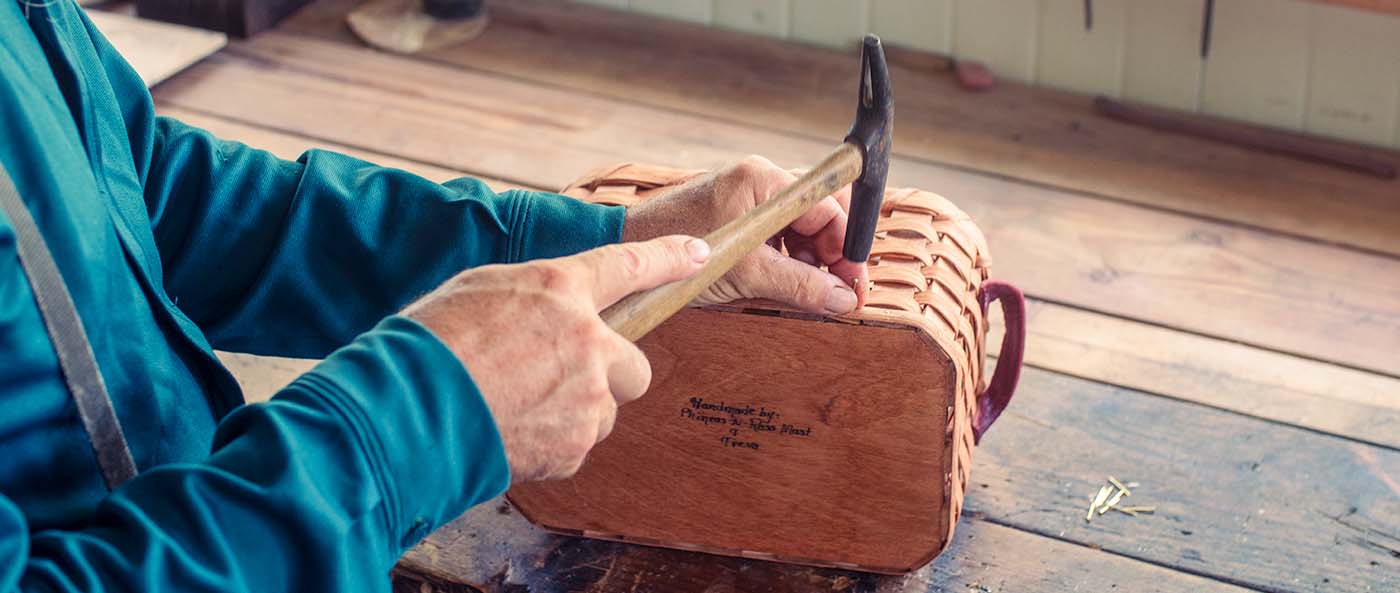 Wicker Baskets Crafted by Old-Order Amish Families
Heirloom quality woven baskets that provide functionality today and will be cherished forever as they are passed down for generations.
Handcrafted in the Midwest & Shipped in 24 Hours!
Basket Liners | Amish Hand Sewn Cloth Liners
The perfect accessory for your Amish Basket. Each durable and washable fabric basket liner is hand sewn and signed on the inside tag by the Amish lady who sews the liner.